The Fish & Chip Co – Fresh hot & a lot!
From a small business opening in 2009 comes the success story of The Fish & Chip Co that has grown into one of South Africa's favourite fish & chips franchise brand.
Over the past 14 years, The Fish & Chip Co has become one of the market leaders within the fish QSR category in terms of product, brand awareness, store footprint, and consumer preference. The Fish & Chip Co have built up a reputation for serving generous portions of quality fish and fresh-cut chips at affordable prices.
Today, The Fish & Chip Co has over 110 take-away franchise restaurants serving the freshest fish, meaty russians and hand-cut slap chips at affordable prices to thousands of happy consumers across South Africa every day.
The Fish & Chip Co menu is built around the brand pillars of Fresh, Hot and A Lot and features delicious sustainably caught fish covered in our unique crispy batter, generous portions of hand-cut slap chips and signature russians. We complement our core range with Calamari, Cheese Russians and a range of sauces and extras. Our menu and promotions are carefully crafted around value, with options of single meals and sharing meals that are generous enough to feed a few friends, a family, and possibly even a village.
Realising the opportunity to bring operational standards in the form of quality product and a
good customer experience to large volumes of customers, the well-established then 10-year
old brand was acquired by Fiamme Holdings from a listed company in 2019.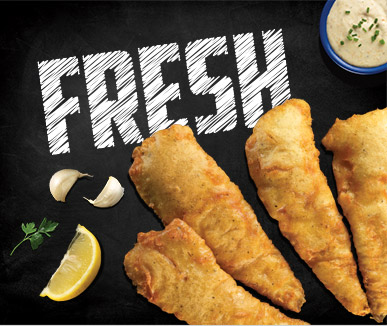 We purchase only the finest quality fish from recognised and respected fish merchants.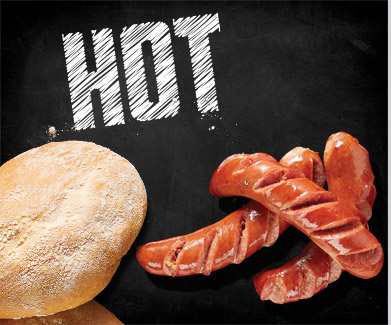 We provide filling alternatives at affordable prices.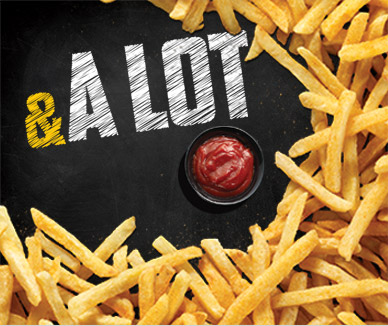 We only use the best quality potatoes for our fresh hand-cut slap chips.