The Fish & Chip Co – Fresh hot & a lot!
The Fish & Chip Co started as a small business in 2009 and today serves the freshest and tastiest fish & chips to thousands of consumers across South Africa.
The Fish & Chip Co is one of the fastest-growing and most popular fast food businesses and got nominated for the 5th consecutive year in the top 10 Fast-Food Restaurant category for the Sunday Times Brands awards.
Over 10 years, The Fish & Chip Co has built a reputation for serving generous portions of fish and fresh-cut chips at affordable prices which ties in with our 10 years of nourishing the nation ISSALOT campaign.
The Fish & Chip Co was trading under the Holding Company Taste Holdings from 2012 and got acquired by Fiamme Holdings in 2019.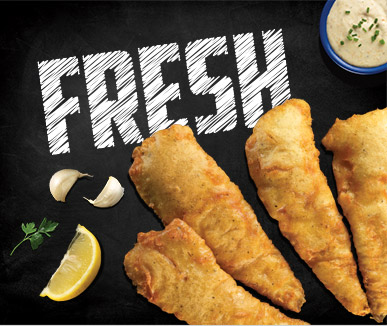 The Fish & Chip Co purchase only the finest quality fish from recognised and respected fish merchants.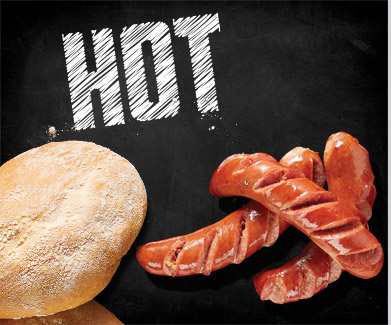 We provide filling alternatives at affordable prices.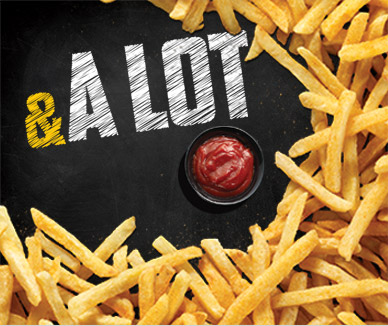 Freshly cut chips prepared in our kitchens, with love from our cooks.